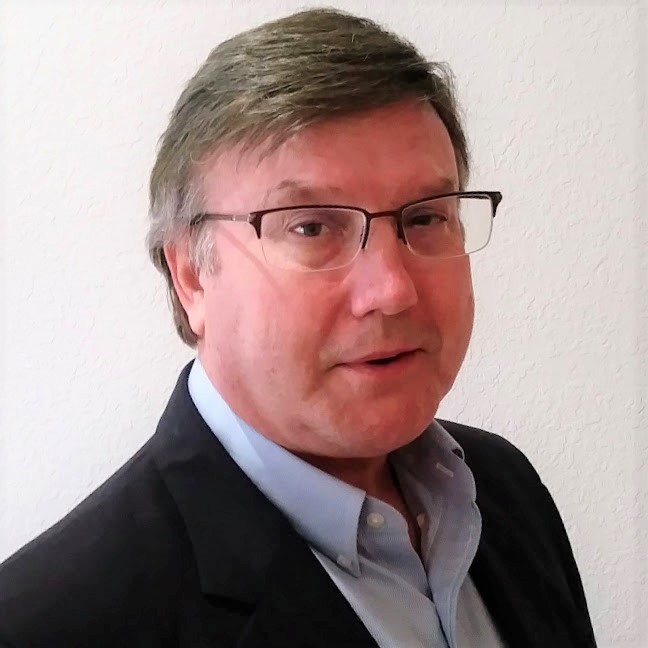 Miller Audio LLC operates as a privately held, build-to-order upgrade, restoration, and repair business.  We specialize in tube audio equipment for vintage and new production products. Miller Audio LLC is the latest evolution in a life-long interest in Audio.  In the late 1960's, Bryan's Father had given him an inexpensive Sony stereo system with two remote speakers; he was just 10 years old at the time.  This began a journey into all things audio and electronics, where a just a few years later he was installing his own car stereo in his cheap, rusty Chevy Vega. Bryan was an engineering student at Texas A&M University, where he earned a degree in Industrial Engineering in 1982.  This led to a 40-year career in the U.S. Aerospace & Defense industry where he worked for LTV Aerospace & Defense, Lockheed-Martin, E-Systems and finally Raytheon, where he retired from in July 2022 after 30+ years of service.
Bryan's son, Spencer assist's and supports in all facets of design, production, and service of Miller Audio LLC products. Spencer has a distinguished himself in community service, having started Cub Scouts as a Kindergartener when only 6 years old to earning his Eagle Scout Badge as a Senior in High School and graduating Magna Cum Laud in a class of over 1500 kids. When he was 15 years old, Spencer built his own Dynaco ST-70 from a kit, which he still has to this day. Spencer's ST-70 also served as our first introduction to the Dyna-70 Ultimate Upgrade with manual bias some 5-6 years ago from Erhard Audio. Spencer, now 22 years old, is a Senior at The University of Texas, majoring in Electrical Engineering and graduates in May of 2023. He plans to pursue a Master of Science in Computer Engineering following graduation.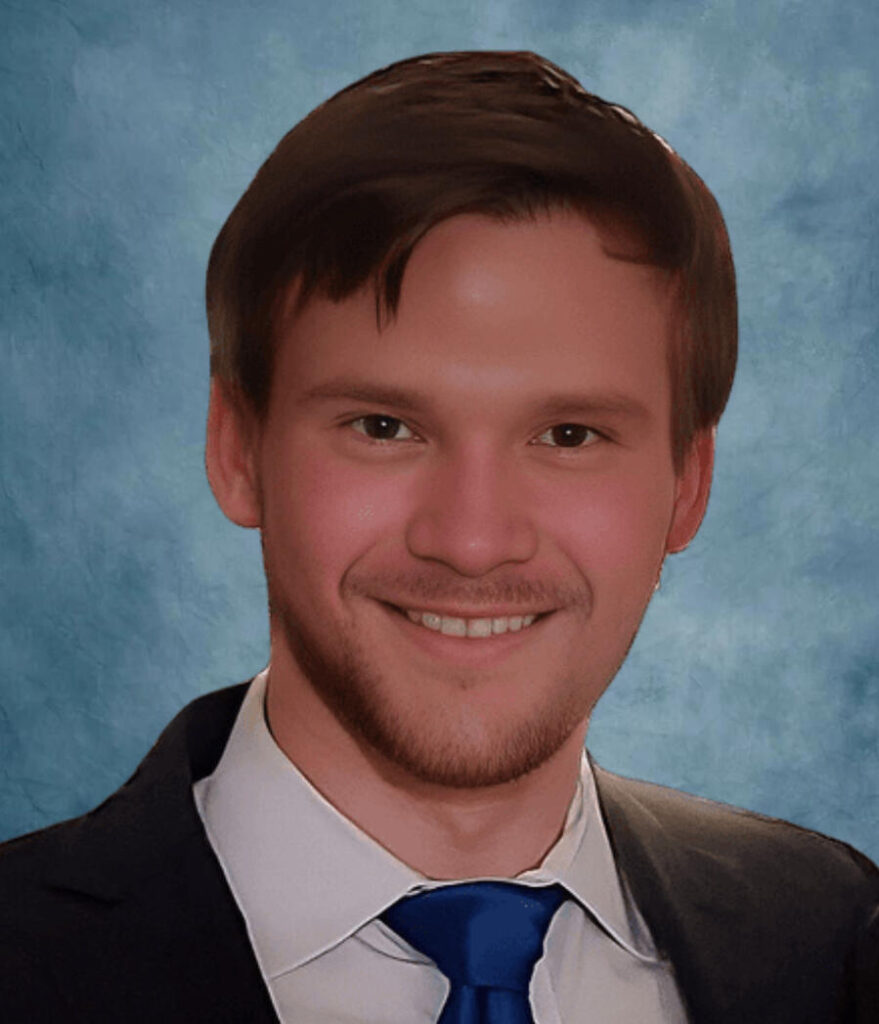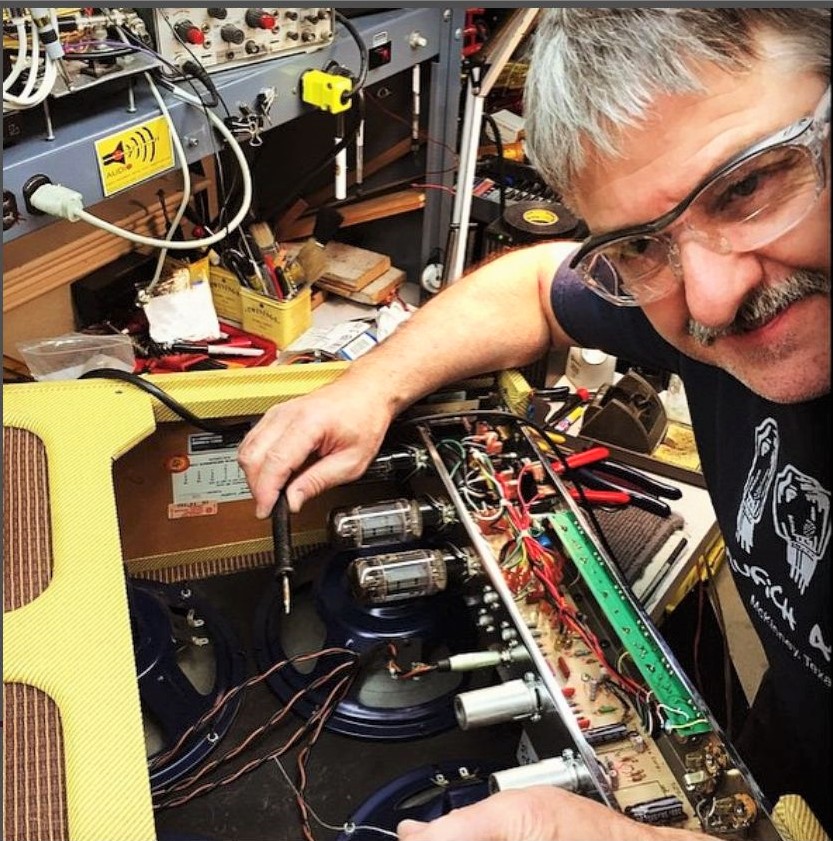 Audiophiles in the Dallas-Ft. Worth area likely know of Frank Mufich, one of the most respected names in audio service & repair in the Southwest. Frank was an electronics technician for over 35 years with distinguished companies such as General Electric Medical Products Division and Varian Electronics, where he maintained X-Ray and MRI scanning equipment across the U.S.  Mufich Audio has been a full-time service operation for over 19 years and Frank works on all types of tube & solid-state audio equipment. Frank is recognized as one of the leading McIntosh repair technicians and has referrals from all over the U.S.  While we at Miller Audio focus on upgrades to the ST-70, Frank supports us with check-out, service and most importantly testing services, where he has a fully equipped laboratory test capability.  Frank keeps our non-ST-70 equipment running smoothly, as well as consults, making recommendations on the best way to address those sometimes difficult performance and operational inconsistencies that are baffling and time consuming.  Frank and his wife Jodie live in McKinney, TX, and have an adult daughter and son and 2 grandchildren.